Property Management Services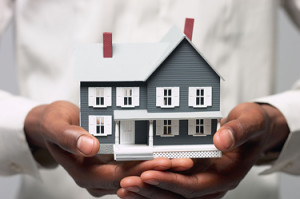 If you own investment properties, a rental property management firm can be an excellent partner, helping you successfully navigate the complexities of property management laws and grow your wealth. If you own property in the areas of East Valley, Mesa, or Phoenix, Arizona, Denali Real Estate is here to provide you with high-quality residential capital management. Our property management services include the following:
Assessment. We will help you find and purchase solid investment properties for the right price and help you set the right rental rates. Our analytical tools will help determine what improvements need to be made to the property that will optimize the rental rates and maximize your return on investment (ROI).
Marketing. We will market your property using tools such as fliers, MLS, signs, and our own website. We will ensure that the property shows well and has curb appeal. Our team will be on hand to show the property and field calls about the property.
Screening. All rental applicants are subject to reviews, and our thorough screening process is designed to minimize your risk. We guarantee that renters we approve will not leave you hanging. In the event that a renter does default, our team will handle all of the legal ramifications of disputes, litigations, or evictions.
Reporting. We maintain clear records and consistently provide detailed documentation of all transactions relating to your properties. We provide regular cash-flow reports and file all necessary tax and legal forms. Transparency and accountability are at the forefront of all we do for you.
Contact the premier AZ real estate and property management and put Denali Real Estate to work for you today!