Investment & Sales Services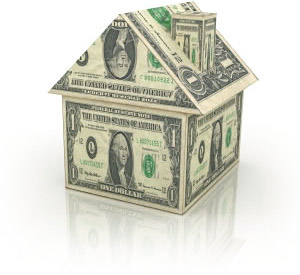 Real Estate investing is a solid way to build long-term wealth. When it comes to assisting you with Arizona property management and investments, no one knows this better than Denali Real Estate in Mesa, Arizona. We know what it takes to build and grow a successful real estate investment portfolio that will provide steady income for years to come. Our team of experts will help you with all aspects of real estate investing, including:
Finding the right properties. We know Mesa and we know real estate; we can help you find ideal investment properties here in the area.
Preparing properties for rental. Investment properties quite often require a bit of repair work and general maintenance before they can begin to generate revenue. We can provide you with an expert assessment of what needs to be done to a property that will both ensure a safe, quality experience for your renters and provide you with a return on your investment.
Analyzing your investment. We will carefully review your portfolio and any potential additions and provide a thorough analysis of your cash flow and return on investment. In our hands, you will never pay too much for a property, make unwise renovations and repairs, or charge the wrong rent.
Selling and purchasing transactions. Once you have all the facts, you can decide whether to buy or sell. Whatever transactions are in your future, our team can help you seal the deal.
You can't afford to waste one more day without Denali on your team. Call us today!