Request a Management Proposal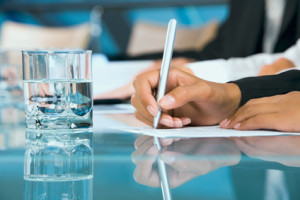 Looking for a highly qualified property manager?  
Tired of poor communication or no communication?  Are you being overcharged and up-charged on maintenance or not notified of repairs?
At Denali Real Estate we believe it is important to be a valued business partner and ensure our interests are aligned with yours.   We don't get paid unless you make money.  It's that simple.
If you are interested in learning more, please fill out the form below and we will respond to your request in less 24 hours.
Management Proposal Request